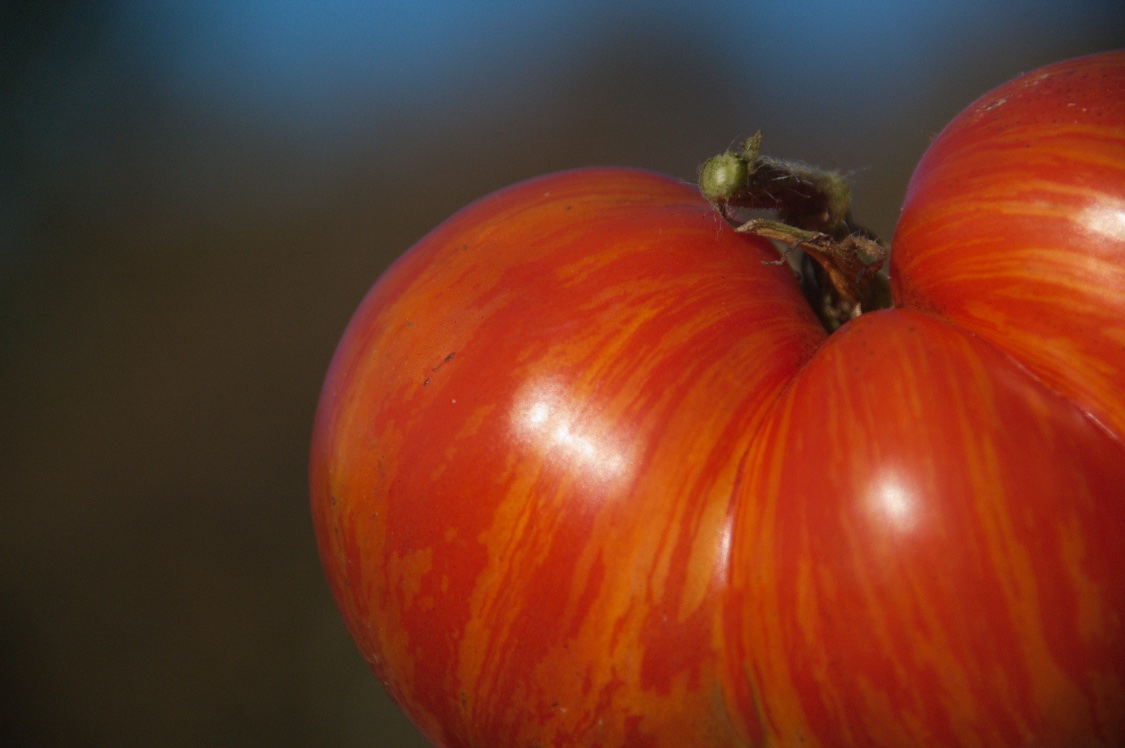 In this episode of the Clean Slate Farm podcast, I talk with Craig LeHoullier, an expert tomato breeder and gardener. It was a great discussion about tomatoes and I learned quite a bit from this and his book, Epic Tomatoes: How to select and grow the best varieties of all time.
Craig is the lead breeder for the dwarf tomato project, which you can find more information through his website. Craig also has a YouTube channel about all things tomato and it would be worthwhile. He is also involved with Seed Savers, a seed company worthy of your business. You can find dwarf tomato seeds at the following sites among others.
Links -
Craig LeHoullier
Seed Savers
Fruition Seeds
Epic Tomatoes (Amazon affiliate link) or you can purchase directly from Craig
You can download and subscribe to The Clean Slate Farm Podcast at Google Play Music, iTunes, and Stitcher. When you do please leave a comment or give us a few stars...it will help others find us. And don't forget to subscribe! That's a big help.
Help support Clean Slate Farm by using our Amazon affiliate link - we receive a small finders fee if you purchase through this link. Thanks!
See our YouTube channel at Clean Slate Farm for cooking, gardening, and DIY projects.
Find us on Twitter https://twittercom/@cleanslatefarm
Look for us on Facebook as Clean Slate Farm
Catch us on Instagram cleanslatefarm
Visit the website Clean Slate Farm for recipes and more