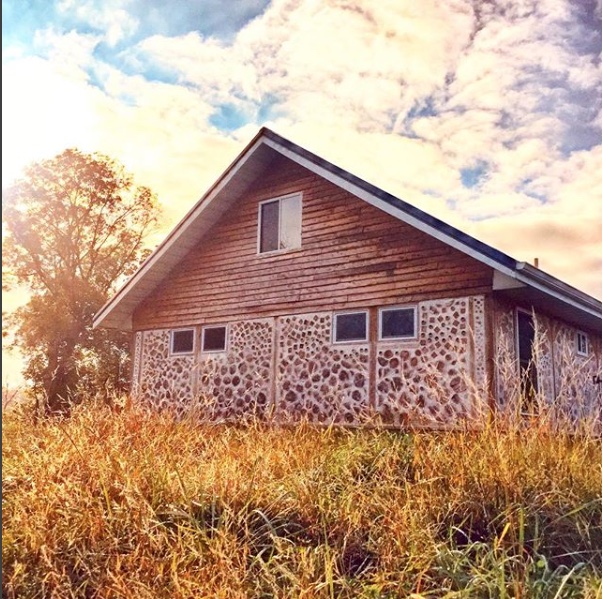 Ever thought about building your own home? Listen to Emily McCafferty from the Accidental Hippies as we talk about how she and her husband built their off-grid, cordwood/post and beam home in Kentucky. There's a lot to learn from her so listen up!
To subscribe with Radio Public go the iTunes or Google Play and download the app. When you subscribe and listen to our podcast through the app we get a small ad fee. You'll hear a short ad prior to the podcast. If not then please use our Amazon affiliate link - we receive a small finders fee if you purchase through this link. Thanks!
For cooking, beekeeping, gardening, and DIY videos see our YouTube channel at Clean Slate Farm.
Find us on Twitter https://twittercom/@cleanslatefarm
Look for us on Facebook as Clean Slate Farm
Catch us on Instagram cleanslatefarm
Visit the website Clean Slate Farm for recipes and more