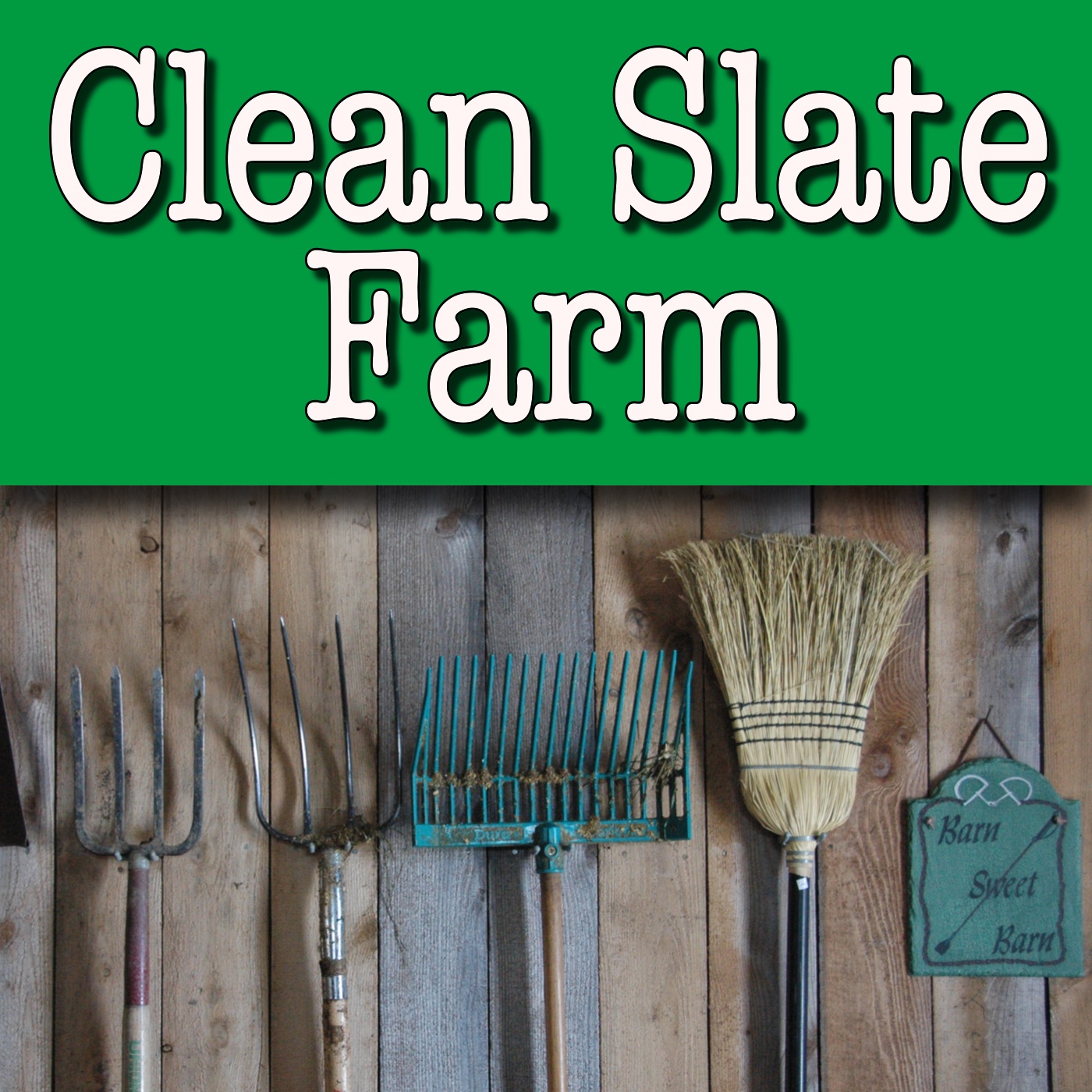 Jessie Harriot from
Copper Horse Coffee
and I finally get to talk. Jessie is a coffee roaster in Ithaca, New York and roasts small batch, really, really good coffee. We talk about coffee beans, roasting, brewing, and storing the liquid of life. Thanks, Jessie, happy brewing!
For a great story about coffee and the lengths people will go to for great coffee, listen to this podcast from Snap Judgement called "
The Monk of Mokha
"
We use a burr grinder for a more consistent grind that is easily adjustable for espresso to French press grinds. Use our Amazon link to purchase the  
Baratza Virtuoso
burr grinder and support Clean Slate Farm or use our
Amazon affiliate
link for other purchases - we receive a small finders fee if you purchase through this link. Thanks!
For cooking, beekeeping, gardening, and DIY videos see our YouTube channel at Clean Slate Farm.
Find us on Twitter @cleanslatefarm
Look for us on Facebook as Clean Slate Farm
Catch us on Instagram cleanslatefarm
Visit the website Clean Slate Farm for recipes and more